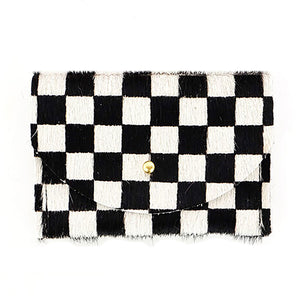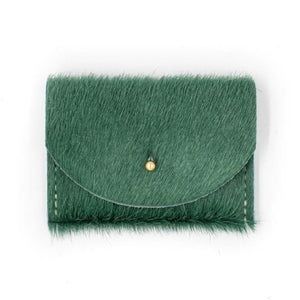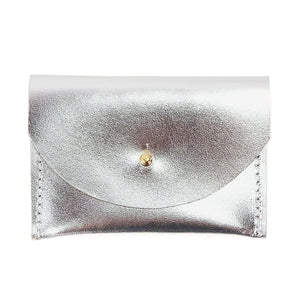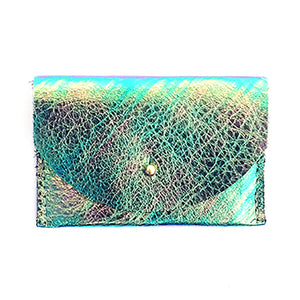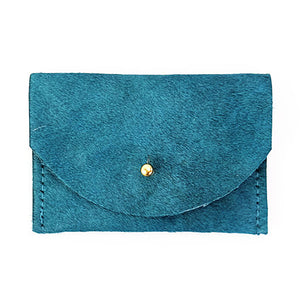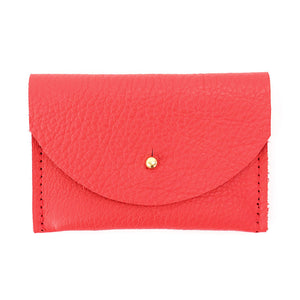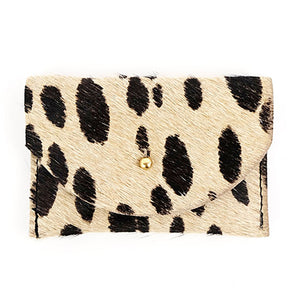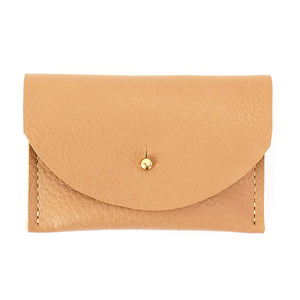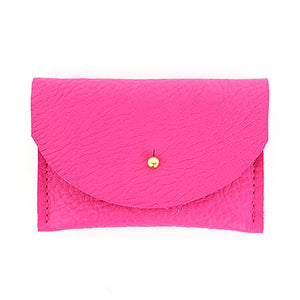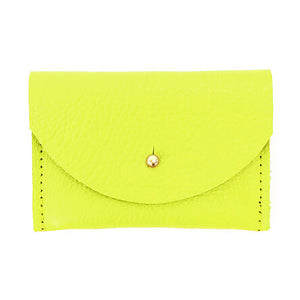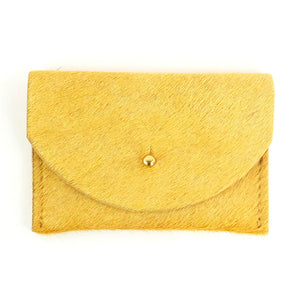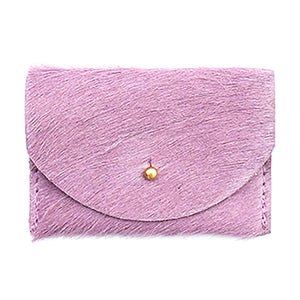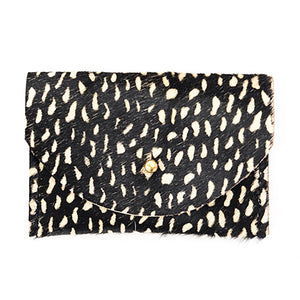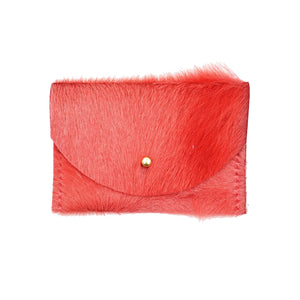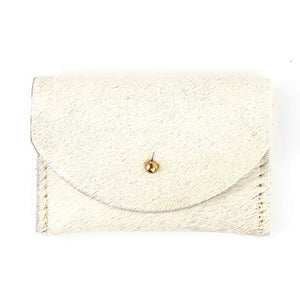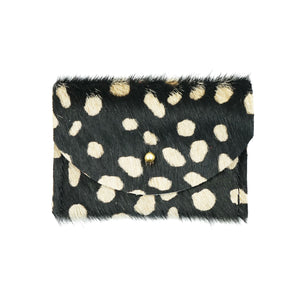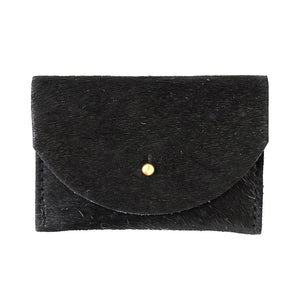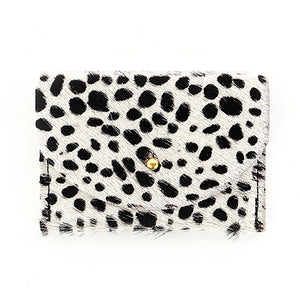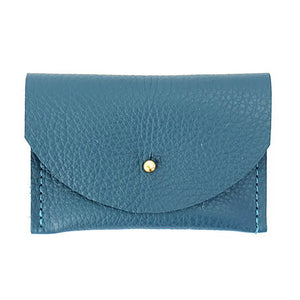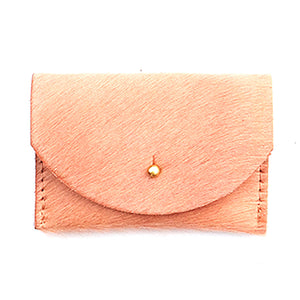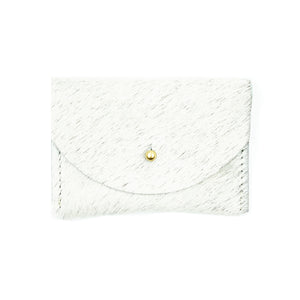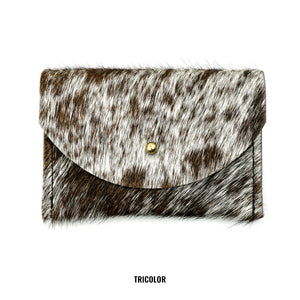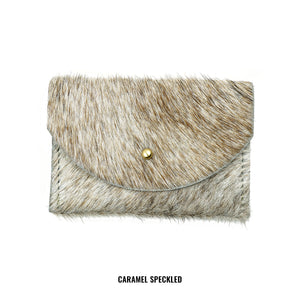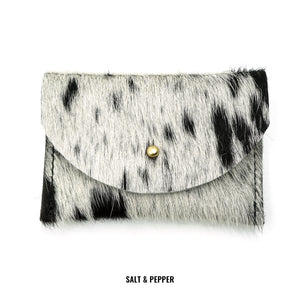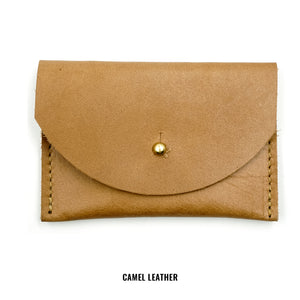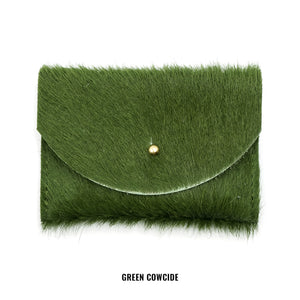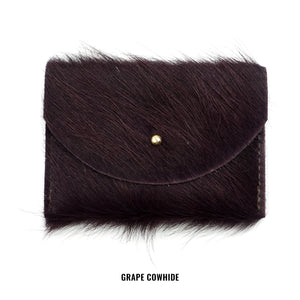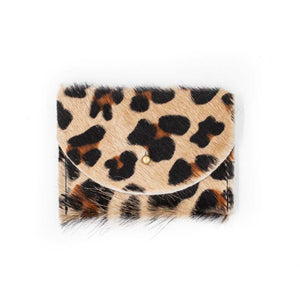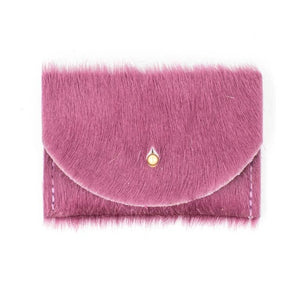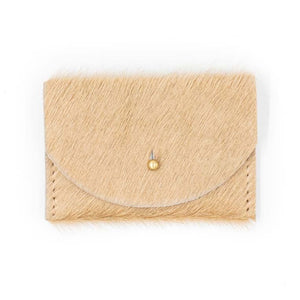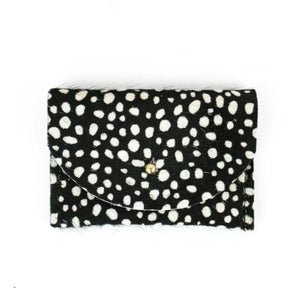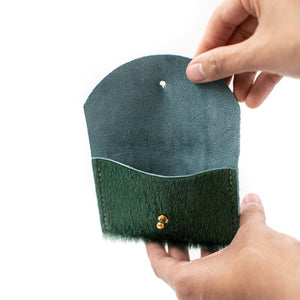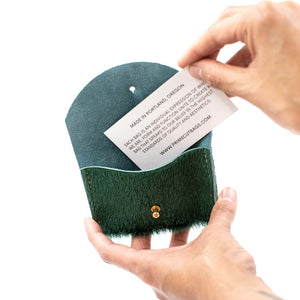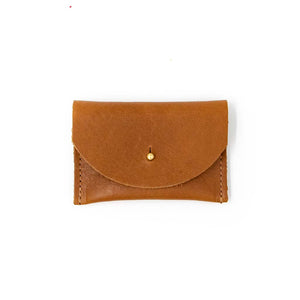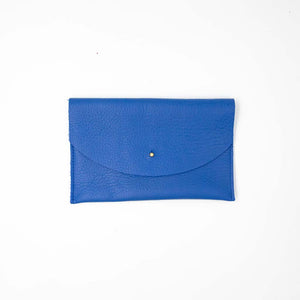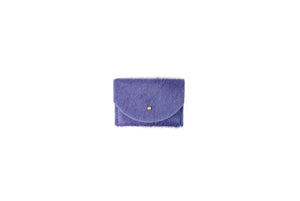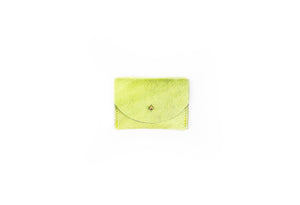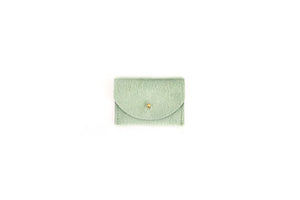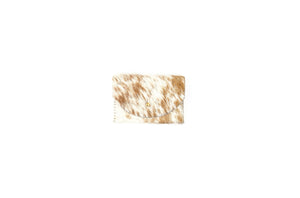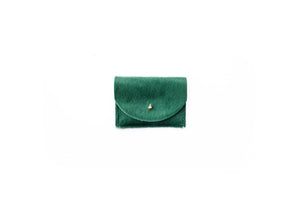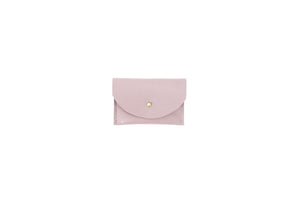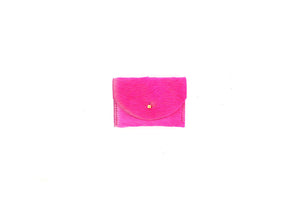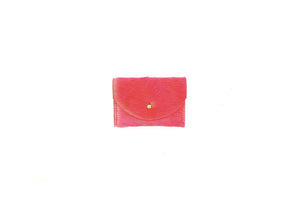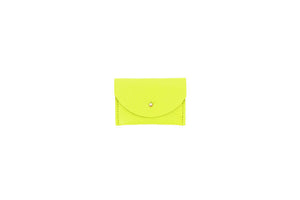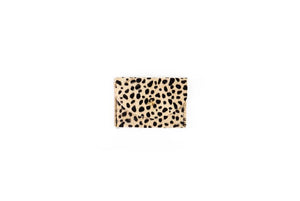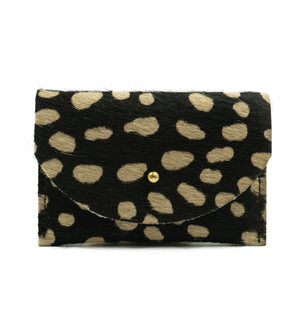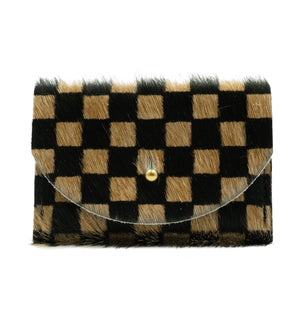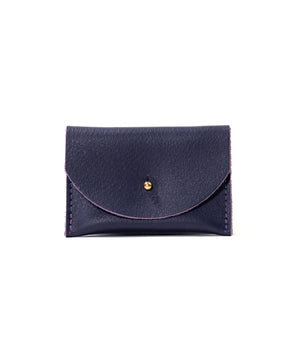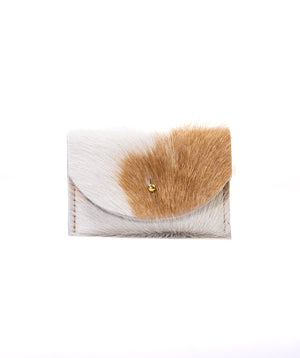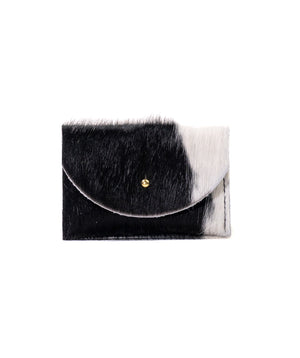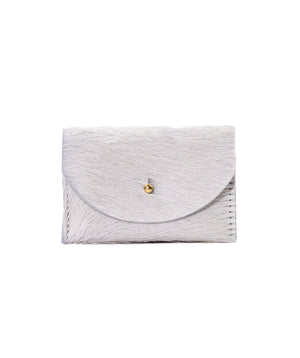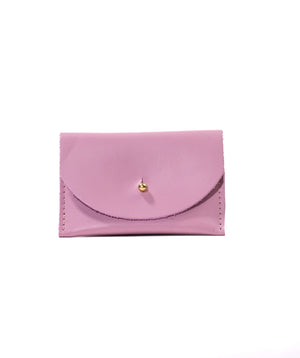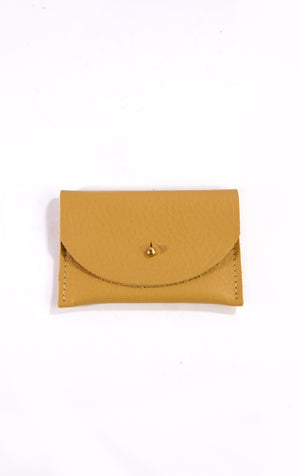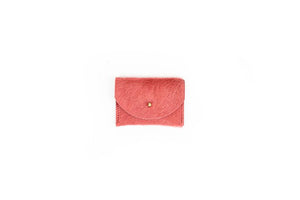 Product image 1

Product image 2

Product image 3
Product image 4

Product image 5

Product image 6
Product image 7
Product image 8

Product image 9

Product image 10

Product image 11

Product image 12

Product image 13
Product image 14

Product image 15
Product image 16

Product image 17

Product image 18
Product image 19

Product image 20

Product image 21

Product image 22
Product image 23

Product image 24

Product image 25

Product image 26
Product image 27

Product image 28

Product image 29

Product image 30

Product image 31

Product image 32

Product image 33

Product image 34

Product image 35

Product image 36

Product image 37

Product image 38

Product image 39

Product image 40

Product image 41
Product image 42

Product image 43

Product image 44

Product image 45

Product image 46

Product image 47

Product image 48
Product image 49

Product image 50

Product image 51

Product image 52

Product image 53

Product image 54

Product image 55

Product image 56

Product image 57

Product image 58

Product image 59

Product image 60

Product image 61

Designed to hold credit cards and lots of cash. It is the perfect size to slip in your back pocket or put in a larger bag.
Details:
Cow leather or hide exterior
Antique brass fastener
Unlined
Measures approximately  4.25" W x 3" T
Use the drop down menu to find the coordinating color photo.
*Please note: Some patterns may vary from the photos shown here. If you would like a picture of the exact style we currently have in stock please contact info@madehereonline.com
shipping + return policy
What is your refund/exchange policy?
We are happy to refund you for the full amount of the purchase within 15 days of the original purchase date. The item must be in its original salable condition, and in original packaging. After 15 days has passed, items can be exchanged within 30 days of purchase.
A printed or emailed receipt is required for all returns and exchanges. If the purchase was made online, customers are responsible for any additional shipping costs for returns and exchanges. If there is an issue with the product, let us know ASAP.
All custom sales or orders are final sale. No returns, refunds or exchanges.
What is your refund/exchange policy on Last Call products? 
All last call products are final sale and cannot be returned. You will not be able to exchange, get store credit or a refund for these products. 
Can I return food items?
Yes, as long as they are still sealed, re-sellable and within the return period with a receipt of purchase.
How soon are orders processed and shipped?
We typically fulfill orders within 1-4 business days. We ship USPS Priority for all domestic orders.
Do you ship internationally?
Yes! We ship via USPS Priority International, and you can receive a quote at checkout. Please note, there are a few items (such as knives) that we cannot ship internationally.
Meet the Maker
Portland, Oregon
With a desire for the truly unique and a passion for creating, Primecut bags encompasses the individuality that can only be found in nature. Through the one-of-a-kind hides sourced from regional and worldwide leather suppliers, every bag is an individual expression. From the rich blacks, creamy...
VIEW MORE