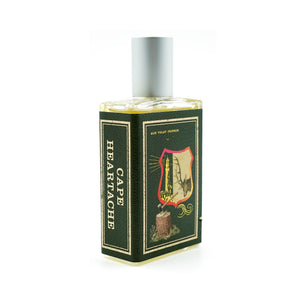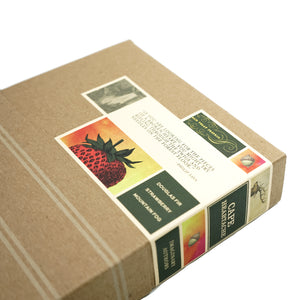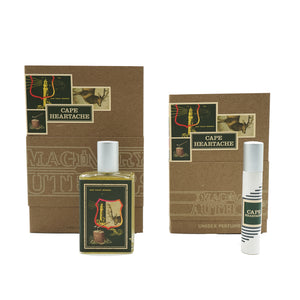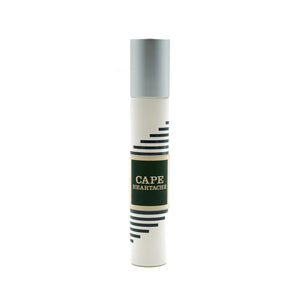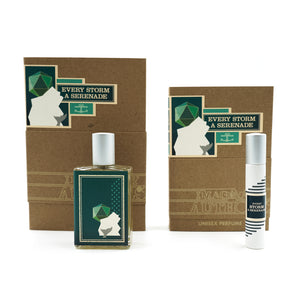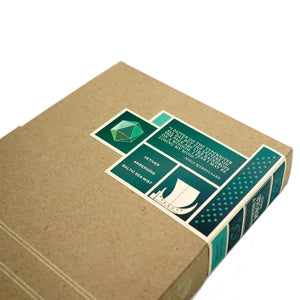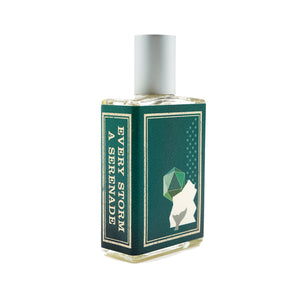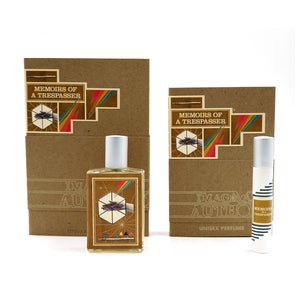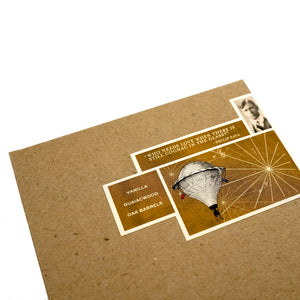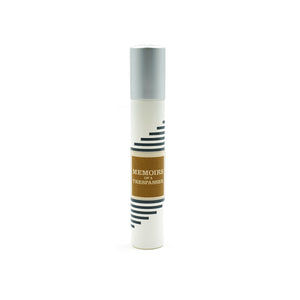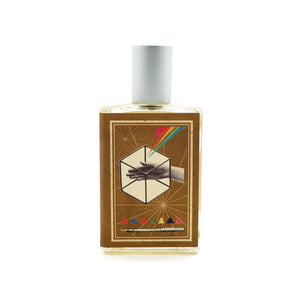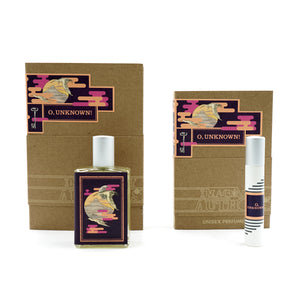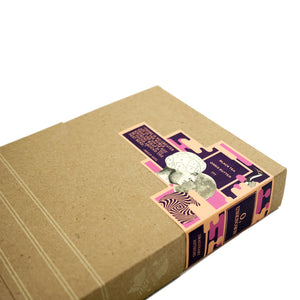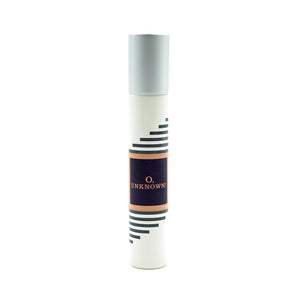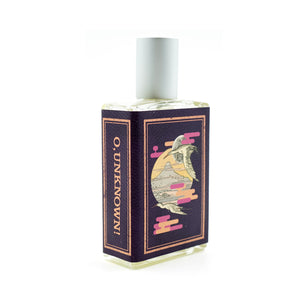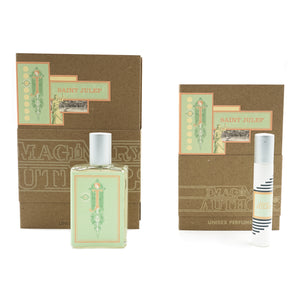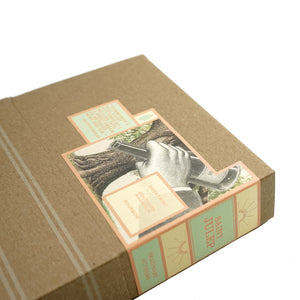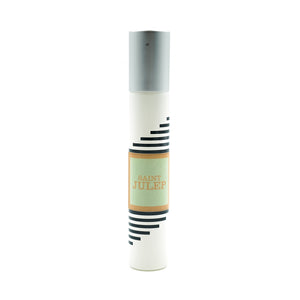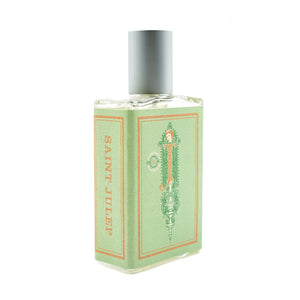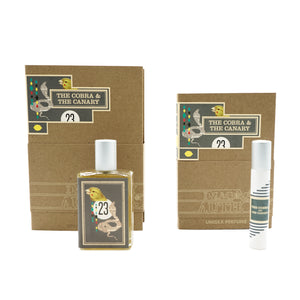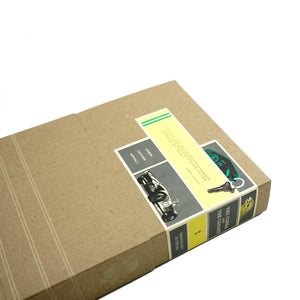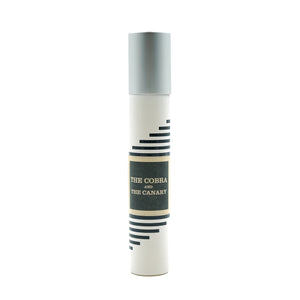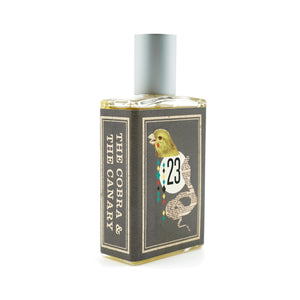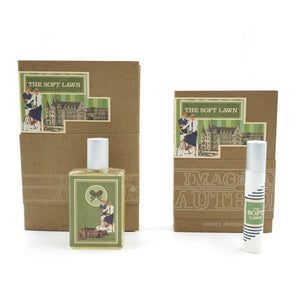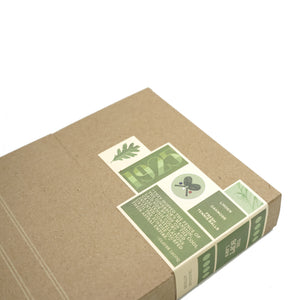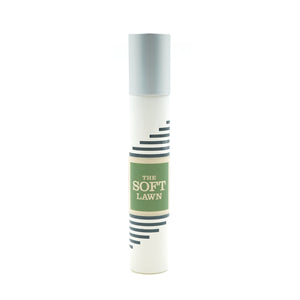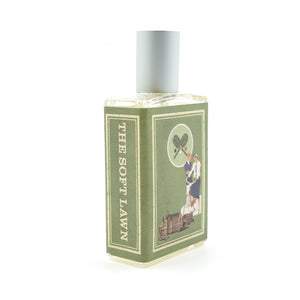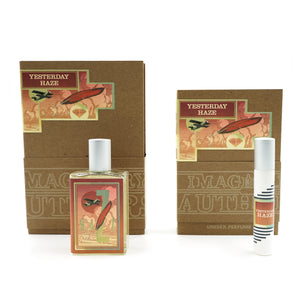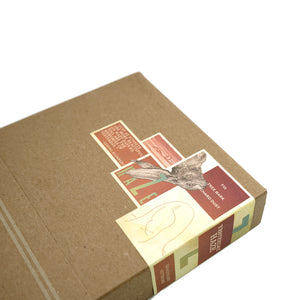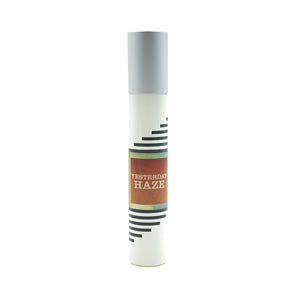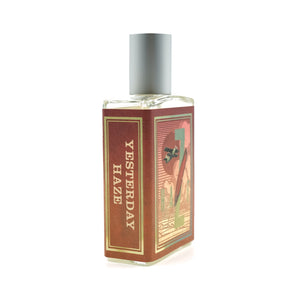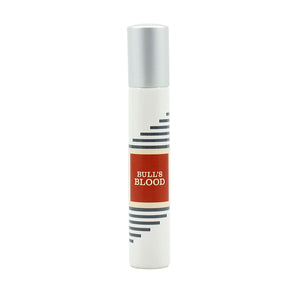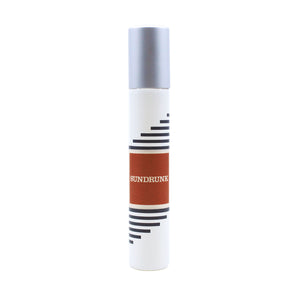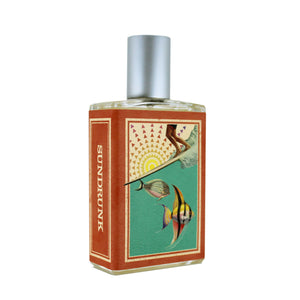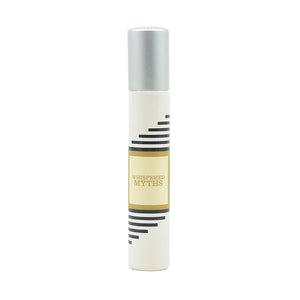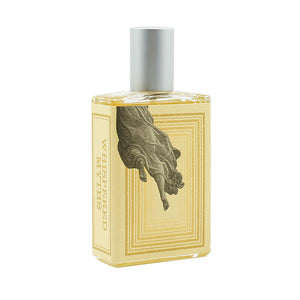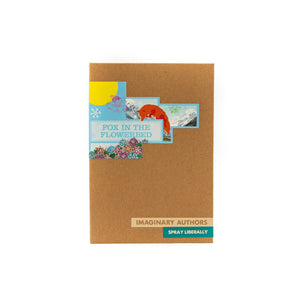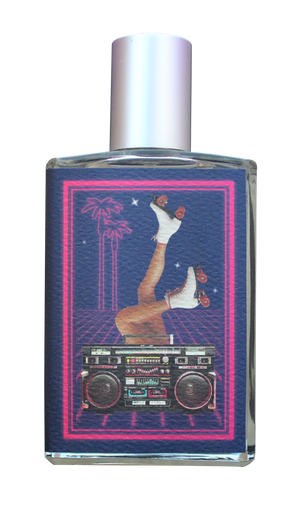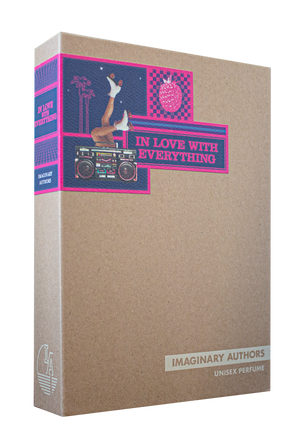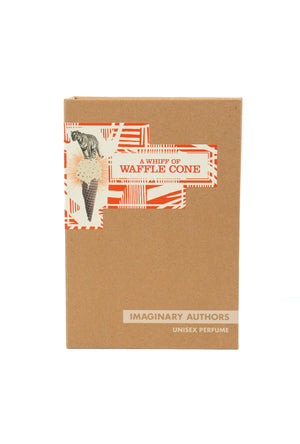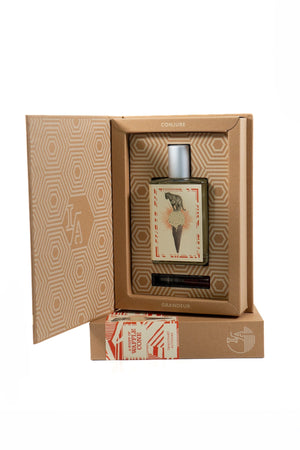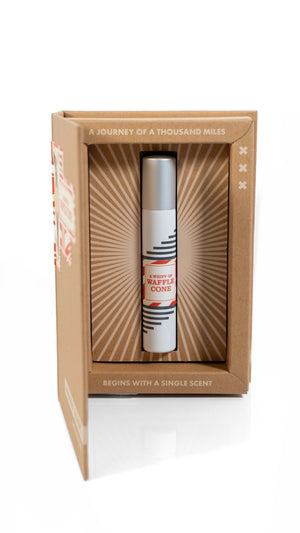 Product image 1

Product image 2

Product image 3

Product image 4

Product image 5

Product image 6

Product image 7

Product image 8

Product image 9

Product image 10

Product image 11
Product image 12

Product image 13

Product image 14

Product image 15

Product image 16

Product image 17

Product image 18
Product image 19
Product image 20

Product image 21

Product image 22
Product image 23
Product image 24
Product image 25
Product image 26

Product image 27

Product image 28

Product image 29

Product image 30

Product image 31

Product image 32

Product image 33

Product image 34

Product image 35

Product image 36

Product image 37

Product image 38

Product image 39

Product image 40
Product image 41
Product image 42
Product image 43
Product image 44
Product image 45

Product image 46

Product image 47

Product image 48
Product image 49

Product image 50

Product image 51
Product image 52
Product image 53
Product image 54
Product image 55

Product image 56

Product image 57

Each Imaginary Authors fragrance follows a compelling storyline peppered with intriguing twists. These are scents to curl up with, to share with friends, to take with you wherever you go, and to return to again and again for a uniquely transcendent experience.
Available in 14ml or 50ml.
Varieties
Cape Heartache
Douglas Fir, Pine Resin, Western Hemlock, Vanilla Leaf, Strawberry, Old Growth, Mountain Fog.

Every Storm A Serenade
Danish Spruce, Eucalyptus, Vetiver, Calone, Ambergris & Baltic Sea Mist.

Memoirs of a Trespasser
Madagascar Vanilla, Guaiacwood, Myrrh, Benzoin Resin, Ambrette Seeds & Oak Barrels.

O! Unknown
Black Tea, Lapsang Souchong Tincture, Orris Butter, Kyoto Moss, Musk Balsam, Sandalwood, & ???

Saint Julep
Sweet Mint, Tangerine, Southern Magnolia, Bourbon, Grisalva, Sugarcube & Crushed Ice.

Slow Explosions
Saffron, Rose Absolute, Leather, Apple, Benzoin, Cashmeran, Arpora Night Market.

The Cobra & The Canary
Lemon, Orris, Tobacco Flowers, Leather, Hay Fields & Asphalt.

The Soft Lawn
Linden Blossom, Laurel & Ivy leaves, Vetiver, Oakmoss, Fresh Tennis Balls & Clay Court.
Yesterday Haze
Fig, Iris, Cream, Tonka, Tree Bark, Walnut Bitters & Orchard Dust.
Bulls Blood
Patchouli, Spanish Rose, Costus Root, Tobacco, Black Musk, Bull's Blood.
Falling into the Sea
Lemon, Bergamot, Lychee, Grapefruit, Tropical Flowers, Warm Sand.
Sundrunk
Neroli, Rhubarb, Honey Suckle, Rose Water, Orange Zest, First Kiss.
Whispered Myths
Natural, Cambodian Oud, Cantaloupe, Cedarwood, Muskdana, Honey, Salvaged Shipwreck.
Telegrama
Talc, Lavender Absolute, Black Pepper, Teak, Amyris, Vanilla Powder, Fresh Linens.

Fox in the Flowerbed
Jasmine, Julips, Frankincense, Wildflower, Honey, Pink Peppercorns, Silver, Thistle, Alpine Ai. 
In Love With Everything
Raspberry, Citrus Pulp, Coconut Palm Sugar, Madame Isaac Pereire, Sandalwood, Tropical Punch, Stardust 

Wiff of Waffle Cone
Vanilla, Heavy Cream, Salted Caramel, Amyris, Orgeat, Saigon Cinnamon, Ice Cream Shoppe

shipping + return policy
What is your refund/exchange policy?
We are happy to refund you for the full amount of the purchase within 15 days of the original purchase date. The item must be in its original salable condition, and in original packaging. After 15 days has passed, items can be exchanged within 30 days of purchase.
A printed or emailed receipt is required for all returns and exchanges. If the purchase was made online, customers are responsible for any additional shipping costs for returns and exchanges. If there is an issue with the product, let us know ASAP.
All custom sales or orders are final sale. No returns, refunds or exchanges.
What is your refund/exchange policy on Last Call products? 
All last call products are final sale and cannot be returned. You will not be able to exchange, get store credit or a refund for these products. 
Can I return food items?
Yes, as long as they are still sealed, re-sellable and within the return period with a receipt of purchase.
How soon are orders processed and shipped?
We typically fulfill orders within 1-4 business days. We ship USPS Priority for all domestic orders.
Do you ship internationally?
Yes! We ship via USPS Priority International, and you can receive a quote at checkout. Please note, there are a few items (such as knives) that we cannot ship internationally.
Meet the Maker
Portland, Oregon
Imaginary Authors is born from the concept of scent as art and art as provocation. Like a good book, these scents are meant to inspire you. In these bottles are layered narratives that are sure to generate stirring conversation, fragrances that might be capable of changing...
VIEW MORE