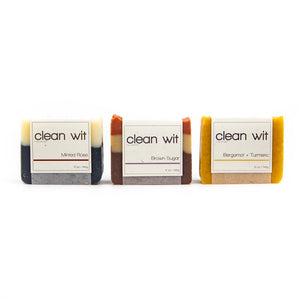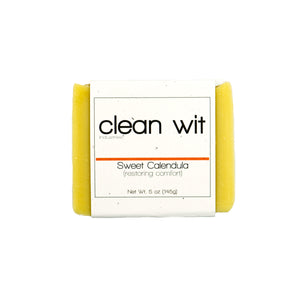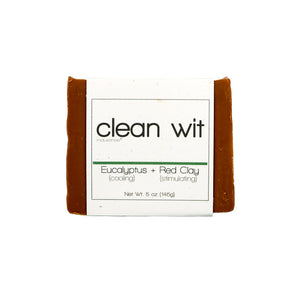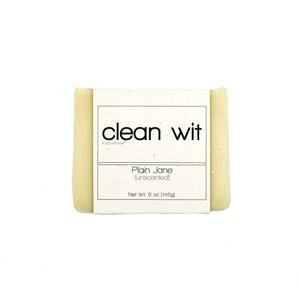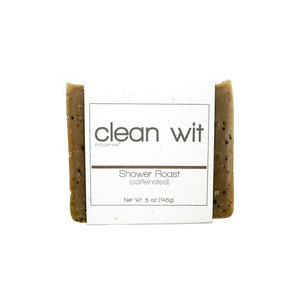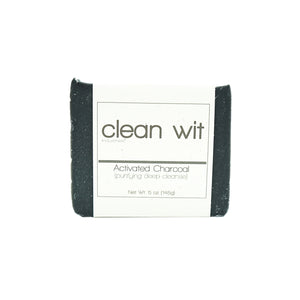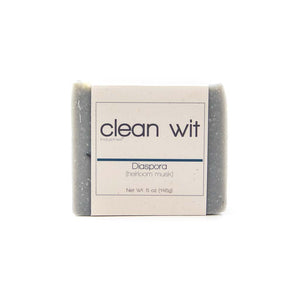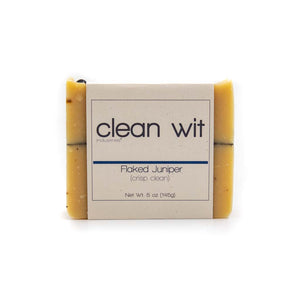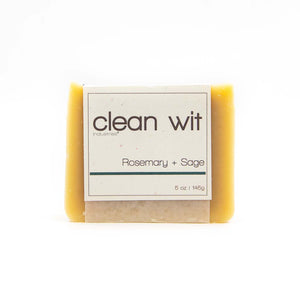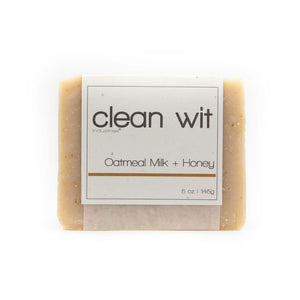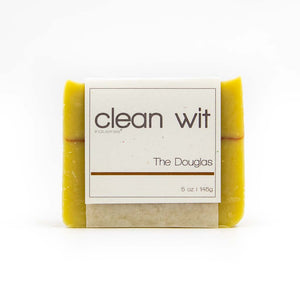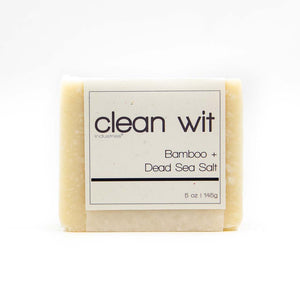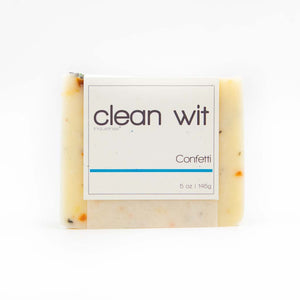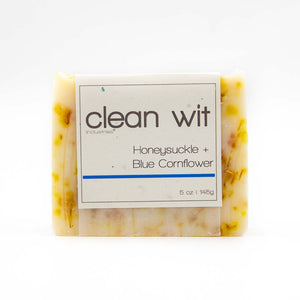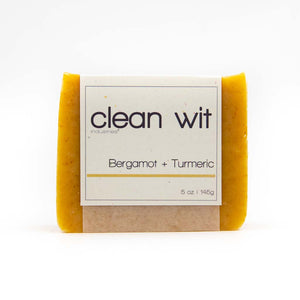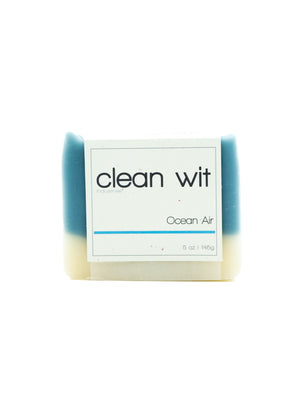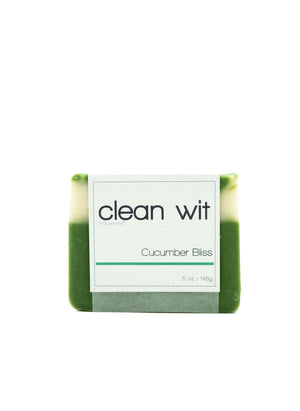 Product image 1
Product image 2

Product image 3

Product image 4
Product image 5

Product image 6

Product image 7

Product image 8

Product image 9
Product image 10

Product image 11
Product image 12
Product image 13

Product image 14

Product image 15
Product image 16
Product image 17

Product image 18

Product image 19
Product image 20

Product image 21

All soaps are handmade, organically derived, and made from the heart in Portland, Oregon.
Varieties
Shower Roast
There's not much that beats a nice warm cup of coffee in the morning. Except for taking a nice hot shower awakening your senses and mind with the smell of sweet hazelnut coffee. What better way to ease the mind and get ready for the day ahead. 
Eucalyptus + Red Clay
Our koala friends know what eucalyptus is all about; the lather of this bar mixed with red clay will leave you as soft as a koala smile every morning or bedtime. The eucalyptus has a nice spicy note while the red clay delivers intense moisture and healing. This is a fantastic bar for anyone wanting a low exfoliant, but high skin enriching combination.
Minted Rose
After Portland's official nickname: City of Roses. This two-toned bar provides great aromatics with good respiratory relief from cooling peppermint essential oils. And the subtle notes of the gorgeous rose scent helps relax the mind. Just use this bar and close your eyes - you will feel as if you are downtown strolling through Portland's very own rose garden.
The Douglas
Named after the Douglas fir, a native tree of The Cascades. This bar honestly gives you a nature walk in the show or bath. Breathe in the effervescence of the forest with this soothing bar of soap.
Sweet Calendula
The healing properties of calendula are endless. This creamy bar is reminiscent of an orange peel. Mildly scented with citrusy sweet orange essential oil, which is revitalizing and uplifting for the soul.
Honeysuckle + Blue Cornflower
This bar is made up of freshly dried calendula and blue cornflowers. The scent is of honeysuckle essential oils that make for a floral and almost tropical finish. A great scent for men and women.
Activated Charcoal
The past few years have seen a massive jump in the application of activated charcoal to beauty products. But why? It is simple to note the brilliant properties that a small particle of activated charcoal brings to the make up of a bar of soap; to be precise 1 gram of activated charcoal brings a surface area of 500m2, meaning that your skin is being delivered a massive amount of nutrients with that carrier. Pure tea tree oil is added to the activated charcoal purely because the tannins that the charcoal is able to provide make for a gorgeous and full bodied scent.
Rosemary + Sage
The distinctive aroma that is of rosemary is reminiscent of the countryside roads where you can see an abundance of the plant growing. Sage, a sister herb, is as equally enticing and beneficial to the skin.
Flaked Juniper
This bar has scents of cranberry with subtle notes of your favorite spices: cinnamon, juniper berries, nutmeg, and ginger. Perfect for cold Fall and Winter months as well as welcoming Spring and Summer with open arms. 
Bergamot + Turmeric
Eastern medicine has long since used turmeric for everything from chicken pox to antibacterial reasons. The introduction of the Italian bergamot fruit adds a soft citrus scent to the earthy ginger aroma from the turmeric. This is a great clean smell for the guys, but women love the great balance of the two perfectly weighed out components that make this bar a huge hit.
Oatmeal, Milk + Honey
This bar is based on that blissful first part of your day; when you take in the comfort of a bowl of oatmeal and honey washed down with a nice cold glass of milk. This daily use bar will leave your skin soft as a warm marshmallow and you will smell as fresh as a ready-for-harvest oat pasture. You cannot beat the health benefits of oat, milk, and honey; find out why with this bar in your shower or bathtub.
Bamboo + Dead Sea Salt
A bar that exfoliates and is antibacterial at the same time. The subtle smell of bamboo added to the clean salt smell, is a pure smelling bar that is understated, but a heavy hitter in the cleanliness department.
Lavender + Lemongrass
The lavender top finish offers great exfoliation while the lemongrass throughout the bars interior makes the skin tingle with joy. 
Confetti
A sweet yuzu aroma that yields a youthful energy.

Clean Air

Like clean laundry but without the harsh smells. Clean and classic this bar is the ultimate refresh.
Diaspora
The bar offers warm notes of musk that is very much unisex - deep, warm, & welcoming. Natural colorant of activated charcoal, which is known to purify toxins of the skin.

Brown Sugar
A scent that is of fig and brown sugar
Cucumber Bliss

A refreshing scent of cucumber and fresh aloe.

shipping + return policy
What is your refund/exchange policy?
We are happy to refund you for the full amount of the purchase within 15 days of the original purchase date. The item must be in its original salable condition, and in original packaging. After 15 days has passed, items can be exchanged within 30 days of purchase.
A printed or emailed receipt is required for all returns and exchanges. If the purchase was made online, customers are responsible for any additional shipping costs for returns and exchanges. If there is an issue with the product, let us know ASAP.
All custom sales or orders are final sale. No returns, refunds or exchanges.
What is your refund/exchange policy on Last Call products? 
All last call products are final sale and cannot be returned. You will not be able to exchange, get store credit or a refund for these products. 
Can I return food items?
Yes, as long as they are still sealed, re-sellable and within the return period with a receipt of purchase.
How soon are orders processed and shipped?
We typically fulfill orders within 1-4 business days. We ship USPS Priority for all domestic orders.
Do you ship internationally?
Yes! We ship via USPS Priority International, and you can receive a quote at checkout. Please note, there are a few items (such as knives) that we cannot ship internationally.